Rosh Hashanah Sep. 25 - 27
Yom Kippur Sep. 4- 5
***

Where will the High Holiday Services take place?
***
An easy way to reserve your seats for
our friendly High Holiday Services.
***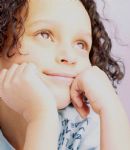 Interactive and friendly Services, explanations and insight
into the prayers, relaxed atmosphere....
***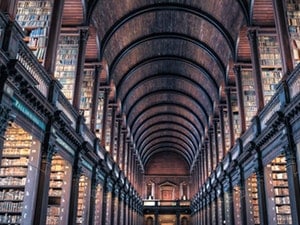 Send New Year greetings to your family and friends, check up a recipe,
or learn more about the upcoming holidays!